Currently viewing the category: "Videos"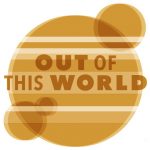 Special Preview of Out of this World!
We are especially excited about the program you will hear at these spring concerts. In this preview video, you will hear excerpts from three of the works on the program.
Escape Velocity is a fantastic piece by Jason W. Krug that takes you on a complete […]
Continue Reading

→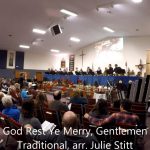 Three Rivers Ringers had a great time in Washington and Parker last weekend performing "Holiday Bells, n'at"! Here's a clip from this past Sunday's concert: a fantastically jazzy arrangement of God Rest Ye Merry, Gentlement, with Assistant Conductor Sarah Boice at the baton and Liz Peters at the keyboard.
You'll hear this and much […]
Continue Reading

→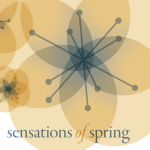 We've had a great run of concerts so far this spring – and your last chance to catch Sensations of Spring is this Friday at Three Rivers' Ringers "home base" – Mt. Lebanon United Methodist Church! Don't miss it!
Celebrate the sights and sounds of spring at Sensations of Spring, Three Rivers Ringers' Spring 2018 […]
Continue Reading

→