Currently viewing the category: "Videos"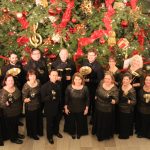 Today is the last chance to see Three Rivers Ringers in person this season! Join the Ringers tonight, December 19 at 7:30 PM in Allison Park for a festive finale just in time for Christmas!
But if you cannot attend in person, TRR is broadcasting the entire concert on YouTube live tonight, Continue Reading →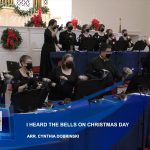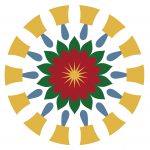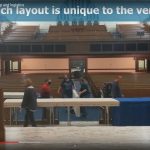 Have you ever wondered how Three Rivers Ringers plans and sets up for performances? Check out this new time-lapse video that ringer Sarah Boice produced, to show one of many ways how our equipment and 300+ instruments fit in a concert venue! Plus an interview with Logistics Manager Matt Adler and musical selections from the […]
Continue Reading

→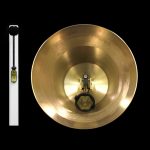 Some numbers:
10 years19 concert series102 standalone performances13 educational events (not counting individual workshops)23 performances with the Pittsburgh Symphony183 unique pieces of music performed4 albums released268 bells and chimes>75,000 concert attendees>700 individual donors34 Ringers1 vision
Thank you to everyone who made our first 10 years possible! We couldn't have done it without you.
Be sure […]
Continue Reading

→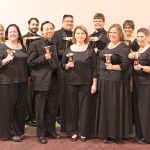 The Winter 2019 concert season is here! We have an amazing set of your favorite holiday tunes for you and your family to enjoy at our two free, standalone concerts.
This Friday and Sunday, join TRR for:
Holiday Celebration
Winter 2019 Concert Series
Pittsburgh's premier handbell ensemble presents Holiday Celebration, featuring carols and holiday […]
Continue Reading

→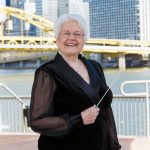 Three Rivers Ringers has had a wonderful series of spring concerts so far which are drawing to a close. This Sunday we honor Nancy R. Lutz in her final concert with TRR which is not-to-be-missed! For those who can't be there in person TRR will also stream the concert on Facebook Live.
Continue Reading

→