Artistic Director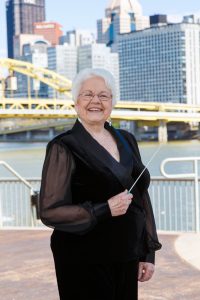 Nancy Lutz is the founding Artistic Director of the Three Rivers Ringers, fulfilling a long-time vision of creating an outstanding community handbell ensemble in Western Pennsylvania
Nancy is also Director of Handbells at Mt. Lebanon United Methodist Church where she leads two excellent adult ensembles and a youth quartet.
Nancy has been deeply involved in the Handbell Musicians of America (the Guild) since 1998 and served on the Board of Directors starting in 1999, retiring in 2012 as appointed secretary and was presented with the first President's Award for her years of service. During her time with the Board, the organization changed its governance model and underwent a rebranding that included the name change from the American Guild of English Handbell Ringers.
Mentoring new handbell directors and other handbell ensembles is of particular interest to Nancy. She enjoys leading workshops for directors and ringers, doing so extensively throughout the area on behalf of AGEHR.
Nancy is a founding director of the Western Pennsylvania Handbell Festival, an event for beginning and intermediate level handbell ensembles which holds an annual festival each spring. She has been honored to direct this festival along with several others.
Assistant Conductor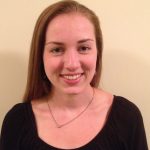 Sarah Boice is the Assistant Conductor of Three Rivers Ringers. She graduated from Grove City College with degrees in English and Music. She currently teaches at Washington High School and directs the choir and bell choir at Central Highlands Community United Methodist Church.
Composer-in-Residence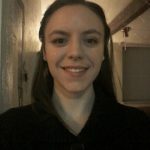 Elizabeth Peters was introduced to handbells at Southminster Presbyterian Church. She works as an accountant, and she enjoys composing music and playing the organ. Elizabeth is the Composer-in-Residence for Three Rivers Ringers.