WPA Festival Concert – Moon, PA
March 30, 2019 @ 5:30 pm
Free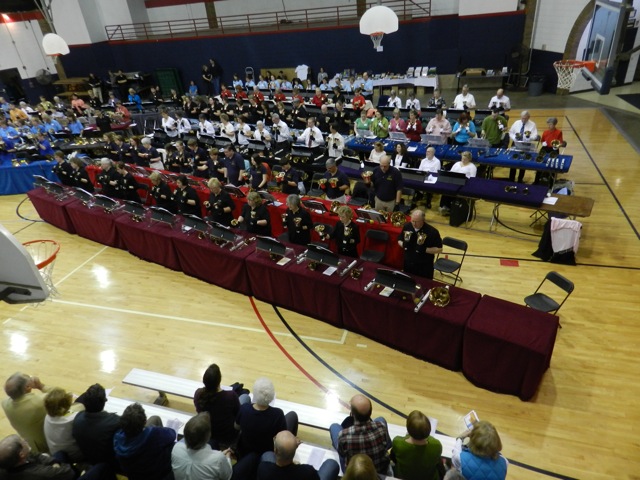 Three Rivers Ringers presents the 18th Western Pennsylvania Handbell Festival, sponsored by the Robert Morris University Bands! Three Rivers Ringers organizes and runs this all-day, biannual educational event, teaching classes and working with beginner and intermediate handbell musicians.
Coming to a handbell festival is a wonderful way to play with other handbell musicians, work with our Handbell Clinician, and learn more about the music and techniques that enhance our ability to create wonderful handbell experiences for both ringers and listeners. Plus, it's lots of fun!
Registration for this year's event closed on March 1, but the post-festival concert is free and open to the public, with donations accepted. The massed handbell choirs will perform together, under the baton of Festival Clinician and nationally recognized handbell composer Sandra Eithun. Three Rivers Ringers will perform two solo pieces at the concert.
WPA Festival Concert
Saturday, March 30, 2019 at 5:30 PM
Robert Morris University
Yorktown Hall
8256 University Blvd
Moon, PA  15108